Work remotely in paradise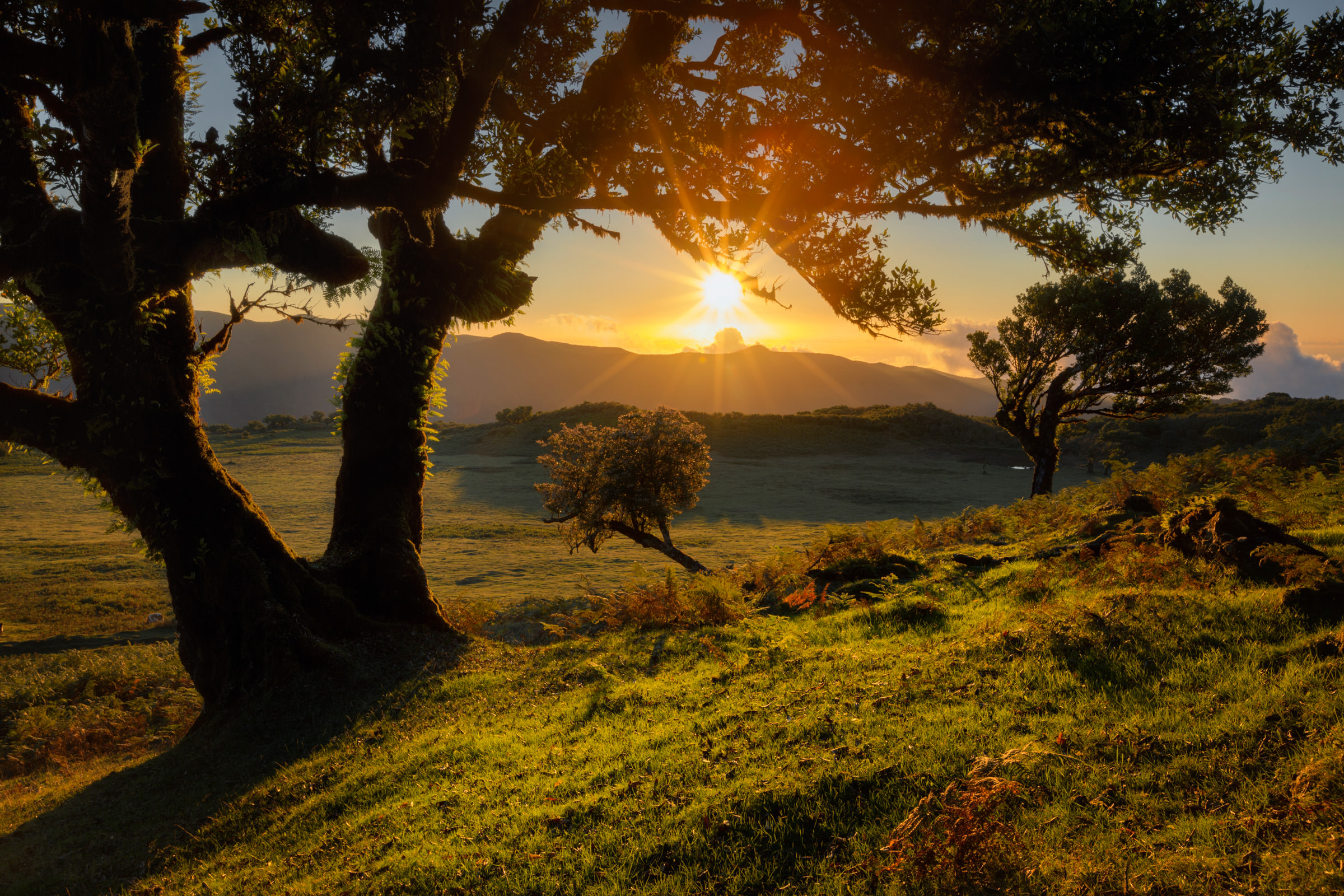 We are lucky to live in Madeira. That is why we can enjoy all the perks this beautiful island can offer. The nice weather, stunning nature and a bunch of cultural events, in a safe environment. If you can work remotely, you should try this island apart and join us. A discount in a table at Cowork Funchal is included (for more than 28 night stays). Health and high-speed internet, that's all we need.
---
Nature & great weather

During the winter, Madeira has more 15 Cº than the average European country. With all the nature available in the island, we can enjoy it all year.

Safe destination with direct flights

Madeira is recognized as one of the safest destinations in the world. No quarantine needed when you arrive or leave the island.

Coworking space with a discount

When you book with us (for more than 28 nights), you have a discount in a table at Cowork Funchal. Join us at Cowork Funchal.
---
Madeira, a good place to be.
Constant talks about this strange time has already become annoying and does not add much to what everyone already knows. However, our experience with the COVID-19 in Madeira is a little bit different from what is happening anywhere else. Unlike most other countries and regions, here in the region we are handling things in a different way. Because we are not specialists, we are very lucky for our insularity and comfort favourable measures.
In this link you can read how Eric Bordier and Ariadna Almenova, from VR Partners, report their experience when arriving in Madeira:
https://blog.vrpartnership.world/is-madeira-island-best-in-the-world-for-covid-testing-of-visitors
---
In the Nature.
But more than what happens at this pandemic era, there are things transversal to the time. The good weather, the fantastic nature, a bunch of experiences, social life, direct flights from many parts of Europe and attractive price of accommodation with amazing views of the sea and mountains. And all this is concentrated in a small point on the map, in the middle of the Atlantic.
Madeira is known for its breathtaking landscapes, where the mountains and the sea come together to create unbelievably beautiful scenes. Here we can do surfing, canyoning, mountain biking, hiking, "levadas" (water channels) and much more activities in nature. All year round.
---
Oh, the weather…

On average the temperature in Madeira Island is 18 Cº in winter and 25 Cº in summer. The temperature rarely drops below 15 Cº or reaches more than 30 Cº, which makes the weather mild most of the year. That is we can enjoy beach time all seasons long.
---
How cheap?
Compared to the average in Europe, the cost of living in Madeira is lower. Thus, the local accommodation ends up with very competitive prices for most of our visitors. If you search medium- or long-term accommodation in Madeira, you will see. You can find rental flats starting from 750 euros /month.
from 750€ /month

Funchal, Madeira

FAA Rentals 31 de Janeiro

An exquisite apartment in a perfect location for those who want to explore the city without any plans or concerns.

from 910€ /month

Santa Cruz, Madeira

Garajau II

Situated in the pleasant area of Garajau, this flat will leave you dazzled with its garden overlooking the sea.

from 1075€ /month

Funchal, Madeira

Pina I

With two bedrooms and lots of natural light, the whole apartment invites you for a good time, with a wonderful view of the bay of the city.
---
Coworking in Funchal
We are fans of sharing experiences, knowledge, and spaces. That's why we choose to work at Cowork Funchal. You will find a lot of professionals, digital nomads/ remote workers to become friends with or even partners. When you book with us (for bookings with more than 28 nights), you are entitled to a space at Cowork Funchal with a discount. So you can choose between working from home, at Cowork Funchal, or even in one of the many friendly laptop places that exist in Funchal and Madeira.
---
Internet in Madeira
Although Madeira is surrounded by sea, there is a high-speed internet. On average, all our accommodation reaches at least 50 mb/s. Knowing the importance of the internet, we can provide the internet speed information on the properties we manage. Just ask us.
---
Looking for flights to Madeira?
---
These are our best arguments. Now, we look forward to your visit. Will you join us to work remotely in such a paradise?